Live Streaming
Get access to the WINA Indoor Netball World Cup 2016 Live Stream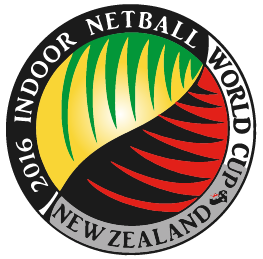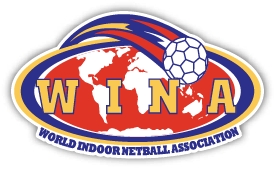 Purchasing live-streaming access will give you live access to all the action on Court 4 and Court 5 and you will be able to watch on-demand afterwards.
Mon 22, Tues 23, Fri 26, and Sat 27 August both Court 4 and 5 will be Live streamed. All games each day on those Courts Only.
Important Note: Live streaming may not be available on all mobile phones.